Thank you for your interest in Formation Ag's equipment
Do not duplicate, publish, or make this information available online without written permission from Formation Ag, Inc.
Formation Ag's target customers are larger scale hemp farmers and processors who are looking for a way to either harvest multiple acres of cannabinoids (CBD) or industrial hemp, or are looking for large scale processing, including high volume decortication.
Available Equipment and Information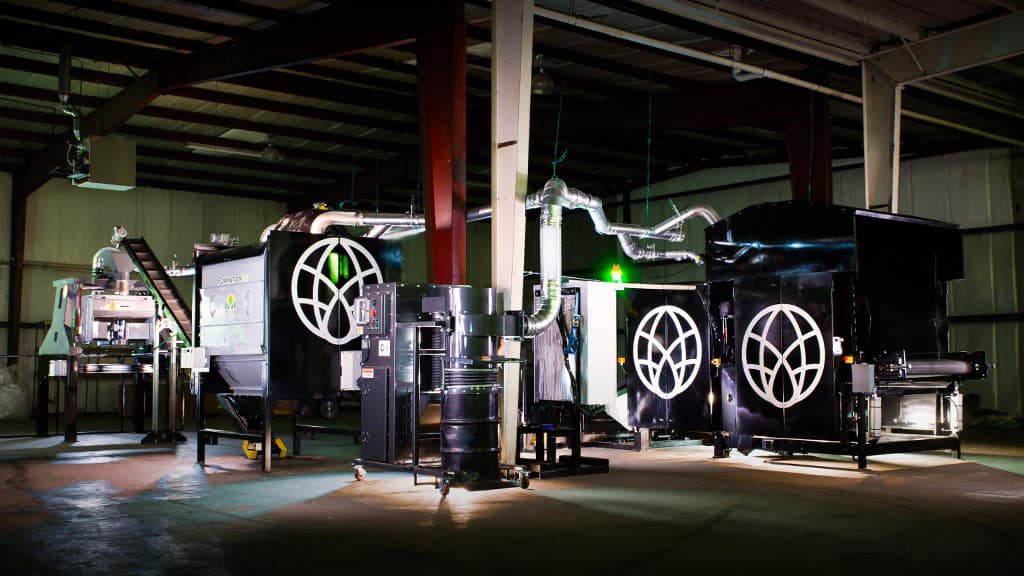 FiberTrack 660 Decortication Line
The FiberTrack 660 is a six-roll mechanical decortication machine. It is offered as a stand-alone hand fed unit, or is combined with additional, post decortication modules, offered by Formation Ag.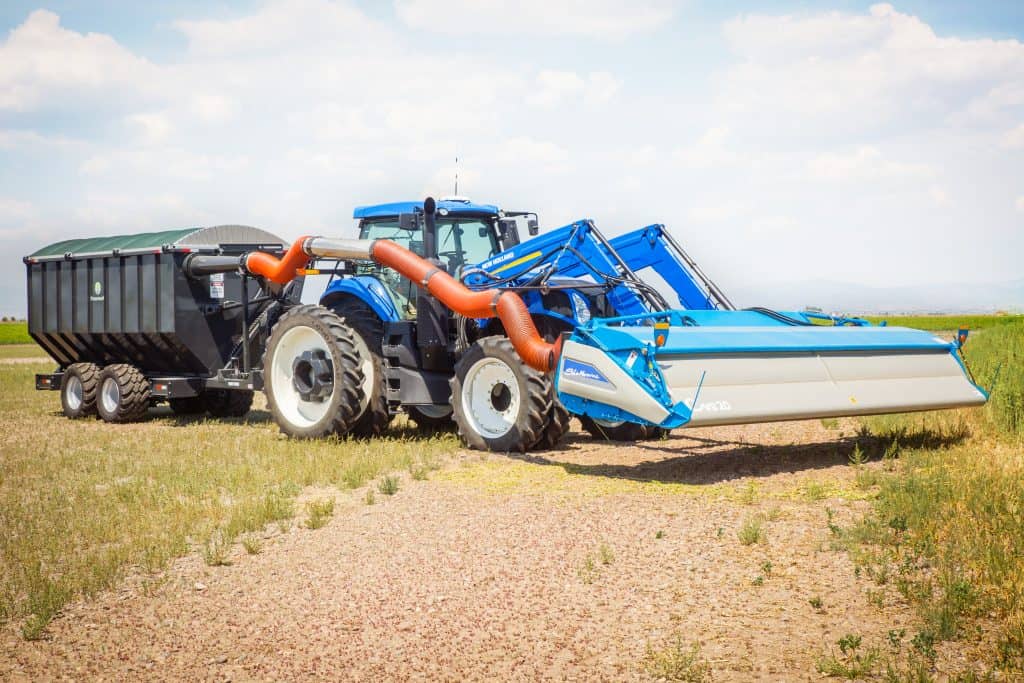 CleanStrip Bud Stripping Harvester
The CleanStrip harvests only the cannabinoid-rich flowers and sugar leaves. Stalks are left in the field. The CleanStrip is the most efficient way to harvest cannabinoid content and reduces post-harvest processing, drying, and storage space.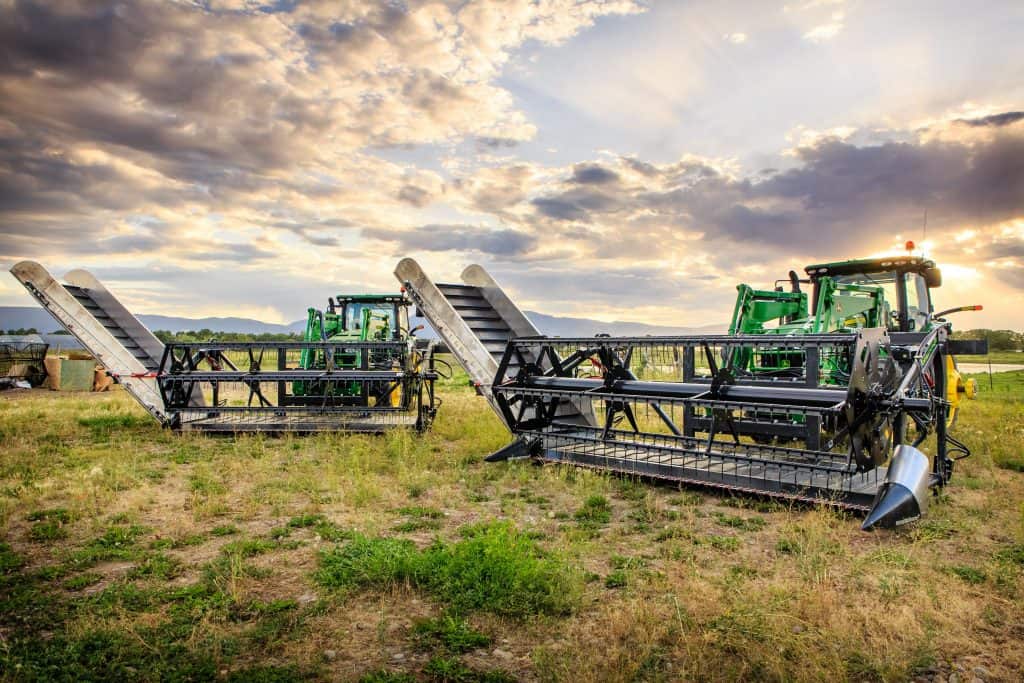 CleanCut Whole Plant Harveser
The CleanCut harvester is suited for harvesting whole plants in most growing styles. Plants are cut at a minimum of 8 inches above the ground and gently placed onto a draper conveyor. They are conveyed to the side for windrowing, or onto an ejection boom for easy loading into a truck or trailer.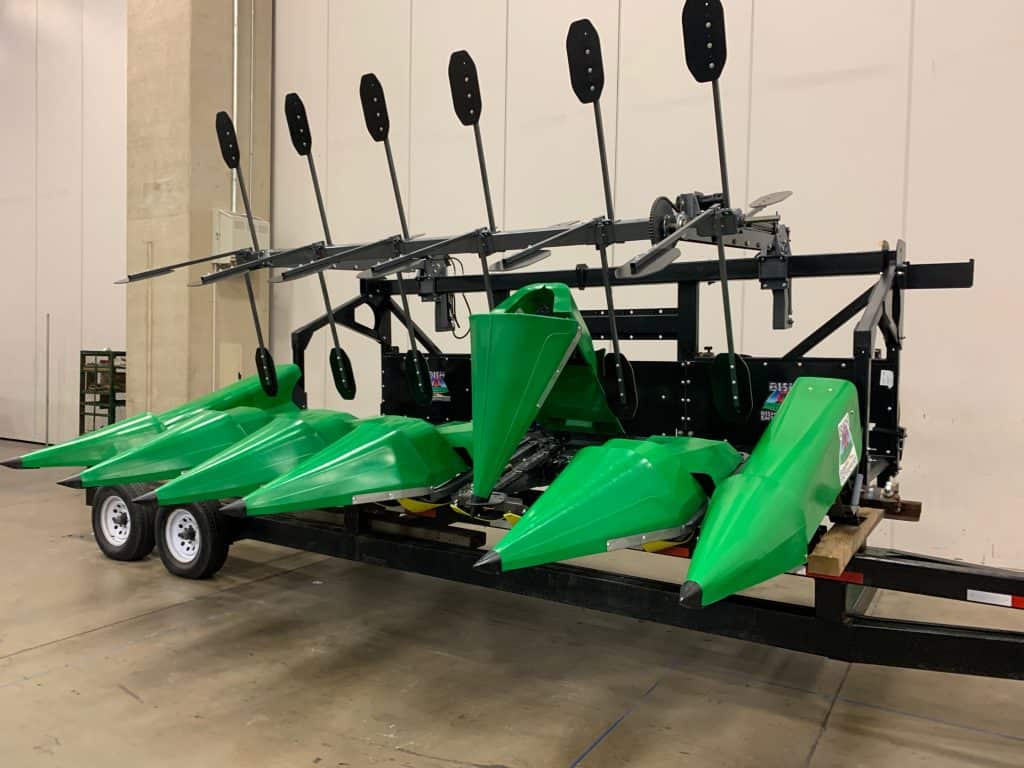 SuperCleanCut Row Harvester
The SuperCleanCut is a cross between Bish Enterprise SuperCrop LP and the Formation Ag CleanCut. It is designed for harvesting row planted crops – placing plants onto a draper and conveying to the side for windrowing, or onto a boom for loading into a trailer.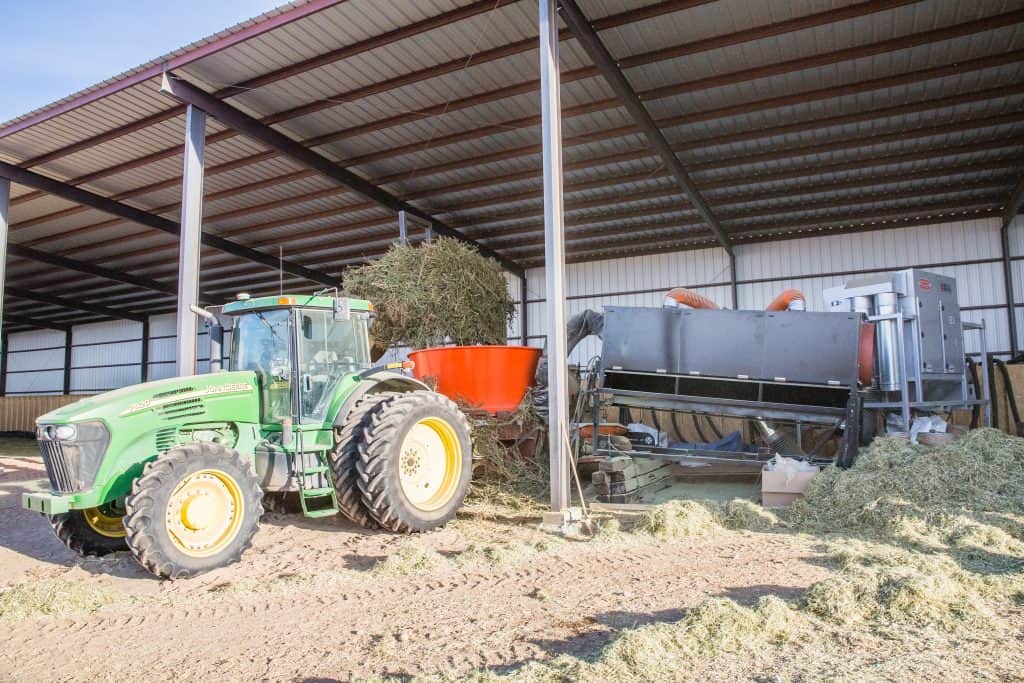 FlowerTrack Flower and Stem Separation
Collects cannabinoid rich material while removing the stalk for more efficient processing and extraction of oil by removing stalk and fiber from plant material after harvest and drying.