Processing Equipment
Take your operation to the next level and start processing in the field, or install our system in your facility for in-house processing
Processing capabilities are currently a bottle-neck for many hemp growers, but not for long. Formation Ag is working on new technologies, equipment systems, and development of processing machinery specifically to make hemp a viable option for textiles, building material, and more!
Seed Cleaning
GCS Grain Cleaners for the removal of debris and other contaminates from seeds or grain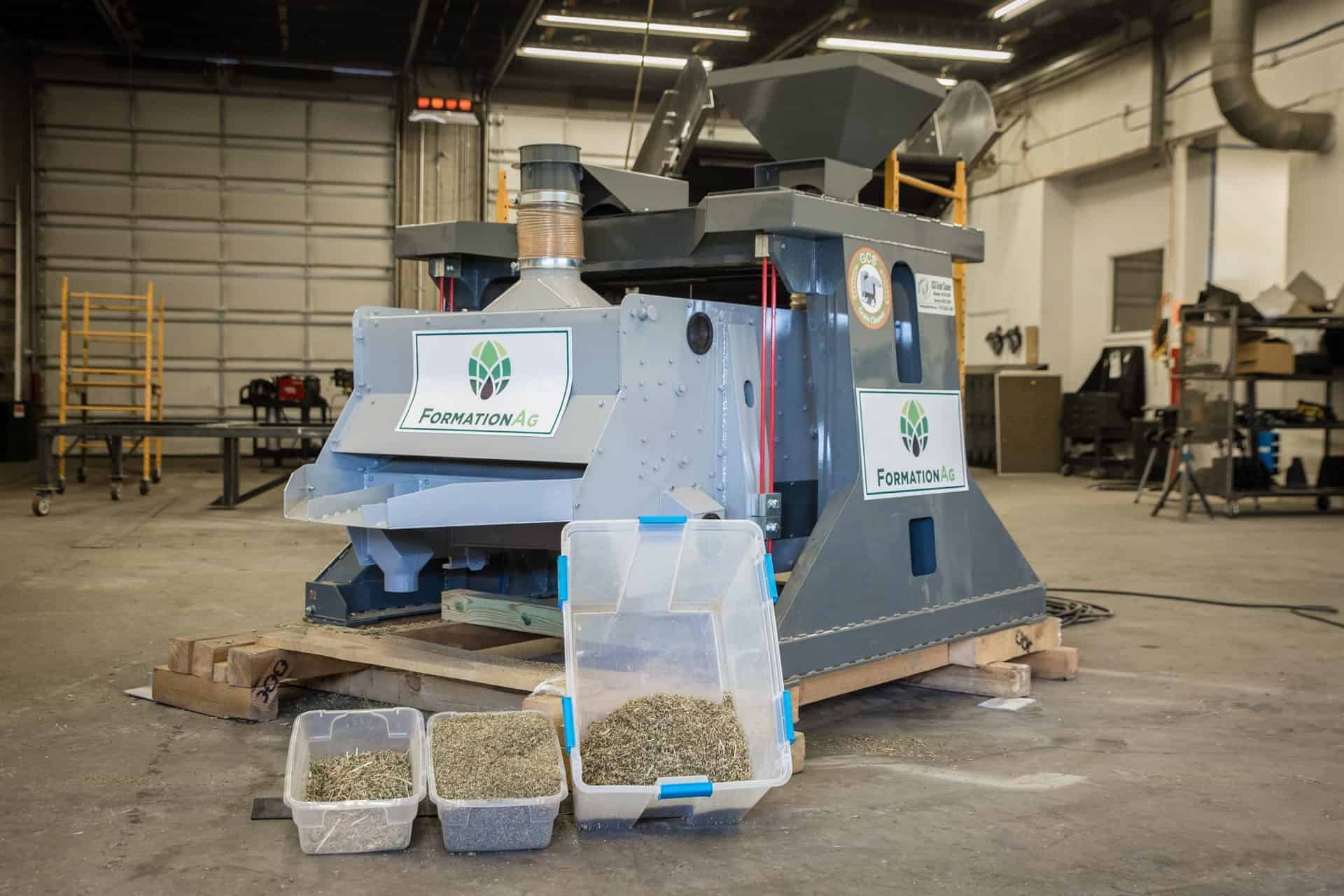 Looking for decorticators?
Request More Information on Processing Equipment