Formation Ag engineers and fabricates equipment solutions for harvesting and processing custom and upcoming crops. We work with our farmers to develop cost-effective and cutting-edge technology to make crops such as hemp possible at an industrial scale. Plant, Grow, Harvest, and Process more with equipment from Formation Ag!
In addition to Formation Ag engineered equipment, Formation Ag is a distributor of:
Mechanizing Hemp Processes
Formation Ag is continuously developing products for industrial hemp. More information about some of our most popular product lines can be found below. We also offer custom built products. If you have an idea for equipment and would like to see it be made, contact us to get started!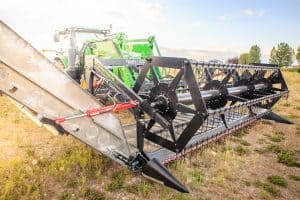 CBD Focused Hemp Harvesting
Industrial hemp for CBD requires a gentle approach to prevent loss or degradation of oils. Formation Ag's CBD Harvester uses oversized draper belts and reel to prevent wrapping while collecting the most material possible.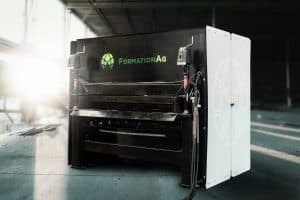 Decortication
Formation Ag's Genesis and Fiber Track decorticators separate the hurd from the fiber. They accept whole and unsorted stalks, including baled material.
Each decorticator is modular for processing customization and capacity.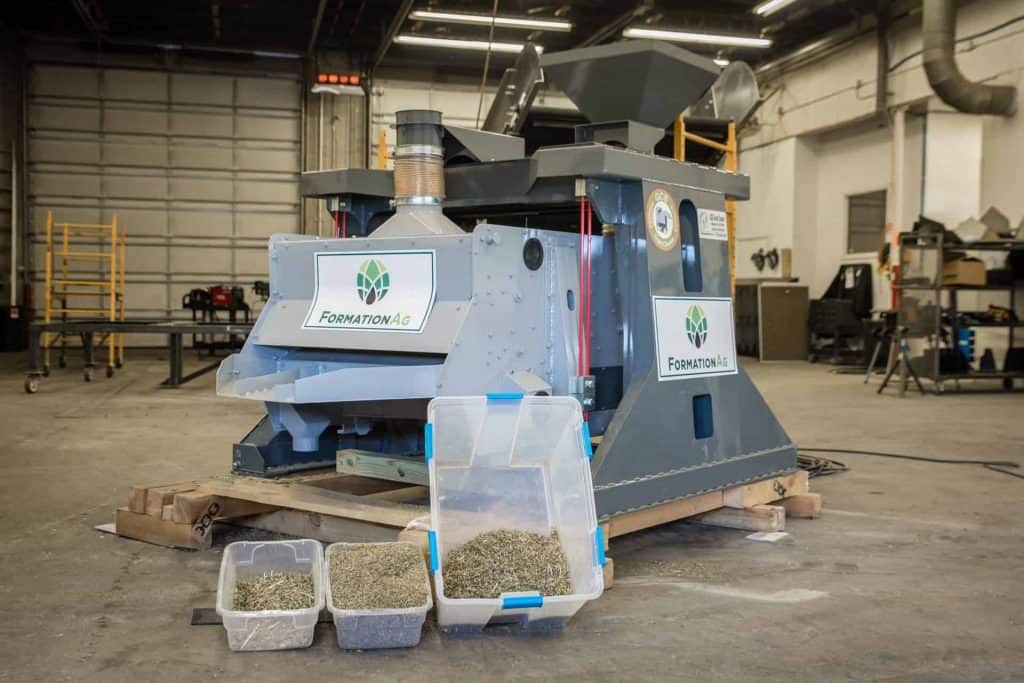 Product Cleaning
Harvested biomass is worth more after cleaning processes to remove seed and stalk. Formation Ag offers multiple options for cleaning material for a higher return on product.
Formation Ag is working with GCS to provide systems for cleaning, sorting, and concentrating hemp seed and grain, and flower material.
read more
Formation Ag and Bish Enterprises announce the release of their new jointly designed Super CleanCut Whole Plant Hemp Harvester
read more
From 2018 to 2019, the number of acres of hemp grown in the U.S. quadrupled. Supply and demand kicked in, and an oversupply of CBD harvested material pushed prices down. Some regions of Colorado saw prices drop as much as 60% between the 2018 and 2019 growing seasons.
read more
Just because the FDA doesn't have much regulation on hemp – yet – doesn't mean that growers and processors are exempt from following quality and food-safe procedures.
read more