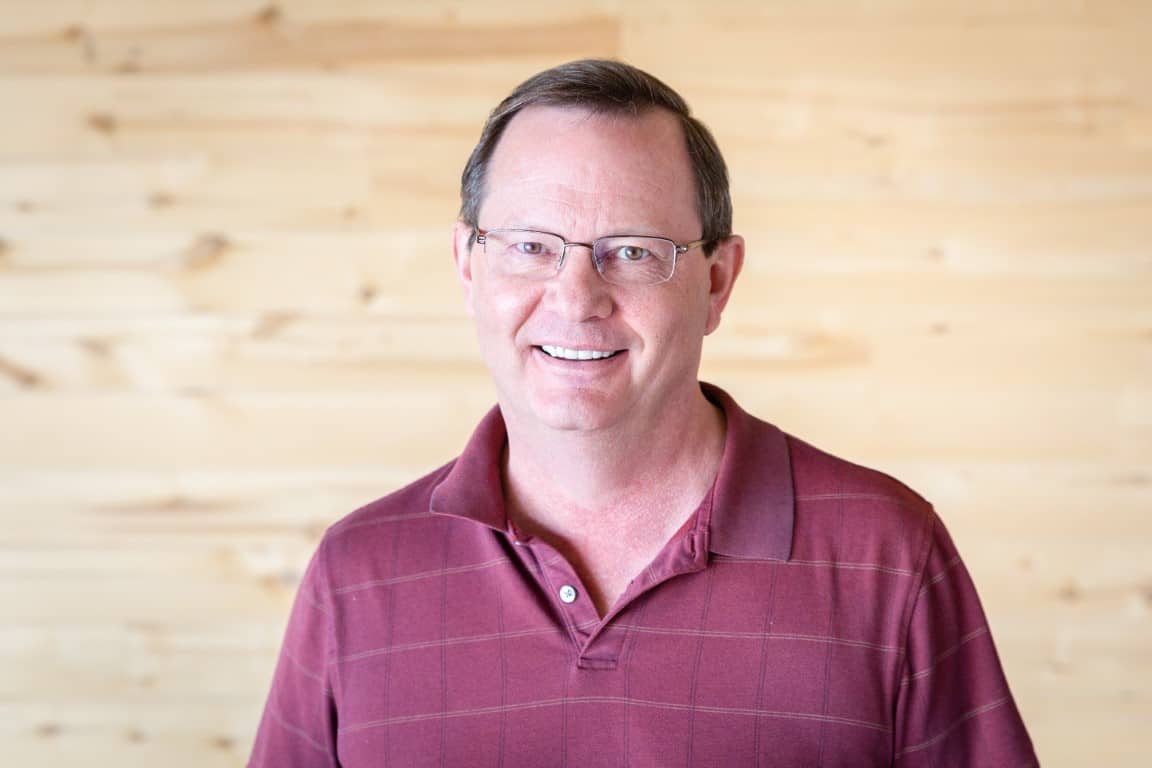 Formation Ag, the national leader in Industrial Hemp farming equipment design and manufacture is pleased to announce the addition of Alamosa native Randy Wright to its team of professionals. Randy joins the company as Operations Manager. In this capacity Randy will leverage his 30+ years of experience is sales, marketing, and coalition building to increase Formation Ag's presence and market penetration in the industrial hemp industry. Formation Ag has a record number of orders for mechanical hemp harvesting headers, decorticators, and related machinery on order for 2019.
"We are excited to welcome Randy to our Team" said Don Toews, President and CEO of Power Zone Equipment, Inc. "His experience, connections, imagination and commitment will help all of us at Formation Ag to fulfill our customer's requirements and develop the business to its potential"
"I'm excited to join the Power Zone team, a recognized business leader in the San Luis Valley Community." said Randy Wright, Operations Manager for Formation Ag. "I have worked with this team for three years as an economic developer in the area, and I have seen that everything they do is first class. I was humbled to be asked to join them. Add to that, we are developing innovative equipment for the hemp industry which is arguably one of the highest growth industries in the country, and the limits are nearly boundless."
About Formation Ag:
Formation Ag specializes in custom-designed agricultural equipment, engineering, fabrication, consulting, parts, testing, and development. Formation Ag manufactures the industrial hemp industry's only full line of processing equipment including high-volume hemp headers, decorticators, planters, chaff carts, and seed separators. Formation Ag's "World Hempquarters" with design, manufacturing, consulting, sales, and service is located in Monte Vista, Colorado in the heart of the San Luis Valley.  
Visit us on the web at www.formation-ag.com or call us at 833-849-6633.